We Love our Communities and Areas They are made up of amazing neighborhoods and areas,, each offering residents a unique lifestyle. With parks, shops, restaurants, culture, festivals and more, neighborhoods that have a little something for everyone. Explore!
If you are looking for a new home with something special like a view, lakefront, riverfront, horse setup, acreage, gated, let us help you find it for you ….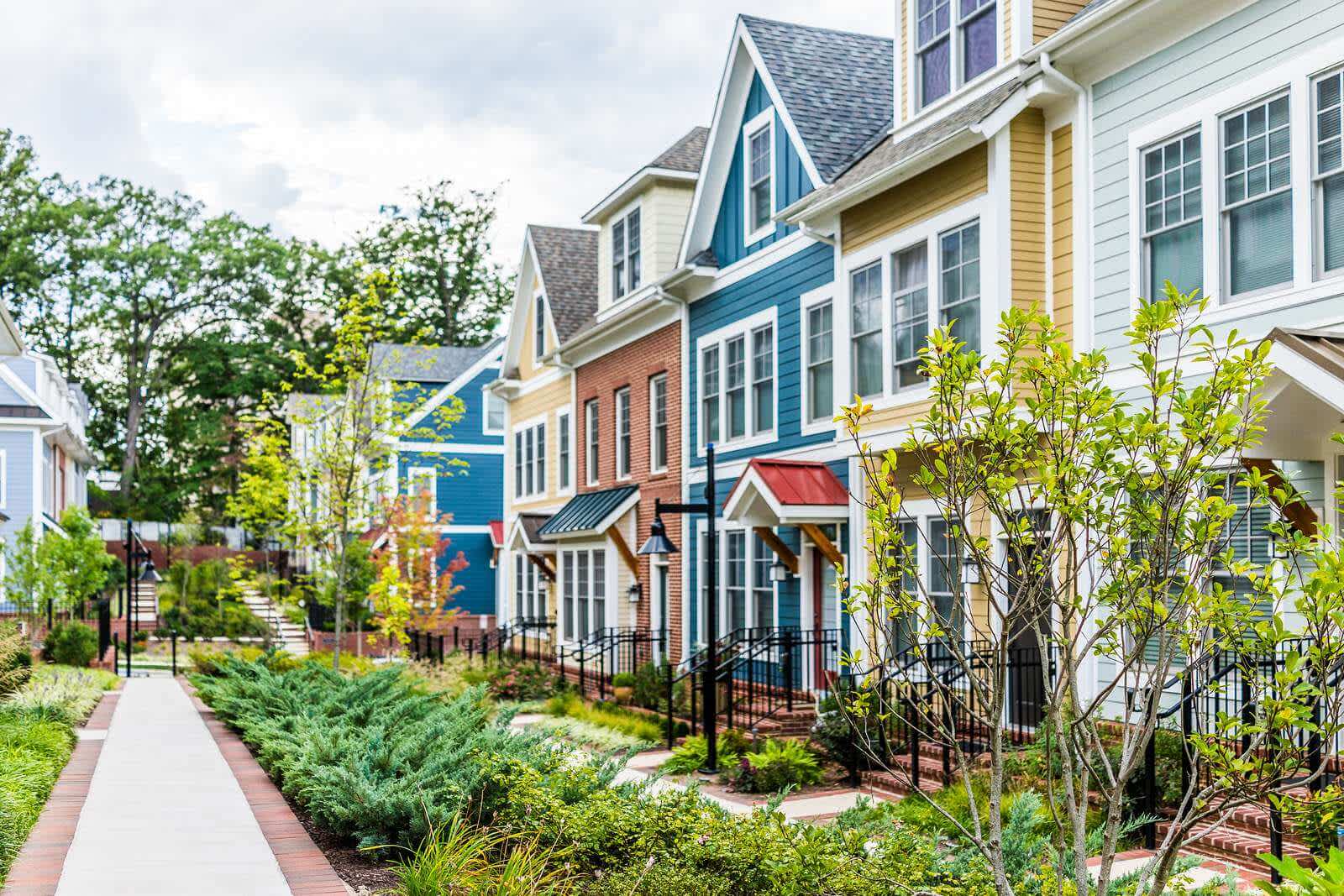 See why people love living here!